East Coast Gear Supply -
DIFFERENTIAL TOOLS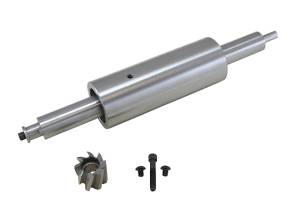 Here are some great Differential tools that make the job go much easier. Rear end work can be difficult with out the right tools.
Select a Sub-Category

Take the strain off yourself, your pullers, and your new bearings by purchasing these toolbox gems, avaialble for most models.

We only use high quality gear oils. Here you can find ECGS recommended Lucas non-synthetic 85W-140 and other products that we use in order to correctly set up differentials and make them last!
DIFFERENTIAL TOOLS
Featured Products
---