East Coast Gear Supply -
TACOMA- LOCKRIGHT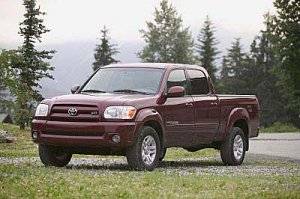 TACOMA- LOCKRIGHT
Browse TACOMA- LOCKRIGHT
Products
SPK-LR,LockRight Spring and Pin Kit,LOCKRIGHT,SPRING & PIN,SPK,
Description:
Here is the kit to fix your sheared off pins or just to replace your old springs. Kit consists of four pins, and 8 springs. This kit ships free.
tacoma lockright,rear locker toyota,t100,T100-PT-1615,PT 1615
Description:
PT 1615 Fits tacoma Non elocker, T100, and Tundra rearends. Commonly refered to as the 8.4 Toyota Diff. If you need traction to both wheels at a low cost, a Lockright is your answer. Its simple...
More Details »
---
---
More About
TACOMA- LOCKRIGHT
TACOMA- LOCKRIGHT