East Coast Gear Supply -
Ford 8.8 - 2015+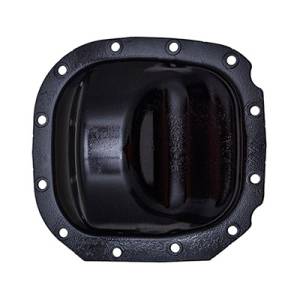 Ford 8.8 found in 2015 and newer F150 and Mustang
Browse Ford 8.8 - 2015+
Products
Description:
This is a full set up kit to do the job right. It includes: Carrier bearings Pinion Bearings Pinion Nut Pinion Seal Crush Sleeve or Preload Shims Pinion Shims Loctite...
More Details »
Description:
For the selective car enthusiast, US Gear products have the right stuff to keep you going day after day and mile after mile! This is the highest quality aftermarket replacement available. The...
More Details »
Description:
Yukon Ring & Pinion sets give you the confidence of knowing you're running gears designed for the harshest of conditions. Whether it's on the street, off-road, or at the track; Yukon ring &...
More Details »
---