East Coast Gear Supply -
Lockers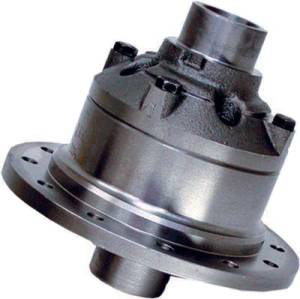 Browse Lockers
Products
arb dana 50 air locker, arb dana 50, arb, dana 50 air locker, rd50, arb rd50, dana 50, dana, 50, arb air locker, air locker, air, locker, 30 spline, all, gear, ratio, axle, differential, locking, spline, posi-traction, rock, off-road, 4x4, gears, competit
Description:
Dana 50 ARB® #RD158 Air Locker Features The ARB Dana 50 air locker RD158 for your 30 spline axle for all gear ratios, can instantly lock differentials and allow you to tackle the toughest...
More Details »
yukon,grizzly,locker,Dana,50,YGLD50-30,YGLD50-30,grizzly locker,Chevy,spool,automatic,locker,locking,differential,d50-griz-30
Description:
YUKON GRIZZLY LOCKER YGLD50-30, Dana 50 30 Spline. The Yukon Grizzly Locker is a mechanical locking differential. It features a forged case and 8620 internals for maximum strength. It's patent...
More Details »
---