East Coast Gear Supply -
GM 8.5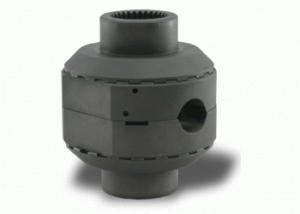 Browse GM 8.5
Products
yukon,luchbox,locker,lockright,locrite,spartan,dana,44,GM8.5,GM8.5-SL,GM8.5-SL-30
Description:
Spartan Locker for GM8.5 30 spline axles. The Spartan Locker by USA Standard Gear is a mechanical locker that replaces the spiders in a standard case. The Spartan Locker's design does not use the...
More Details »
SPK-SL,SPARTAN Spring and Pin Kit,SPARTAN,SPRING & PIN,SPK,
Description:
Here is the kit to fix your sheared off pins or just to replace your old springs. Includes 4 springs and 4 alignment pins. This kit ships free.
---